Meet the team

"Put a face to the names."
---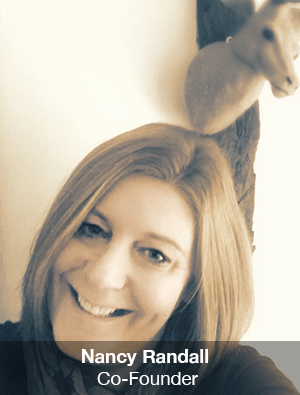 Passionate about branding, Nancy has over 20 years experience in the marketing arena. With broad experience covering Publishing, Entertainment and Fashion she has access to a vast network of talented creatives. This enables her to create a bespoke team for every client's specific needs. Never one to follow the crowd, Nancy has the ability to think out of the box and deliver fresh ideas for your company.
Partial to poodles and passion fruit, Nancy resides in Danbury with her family.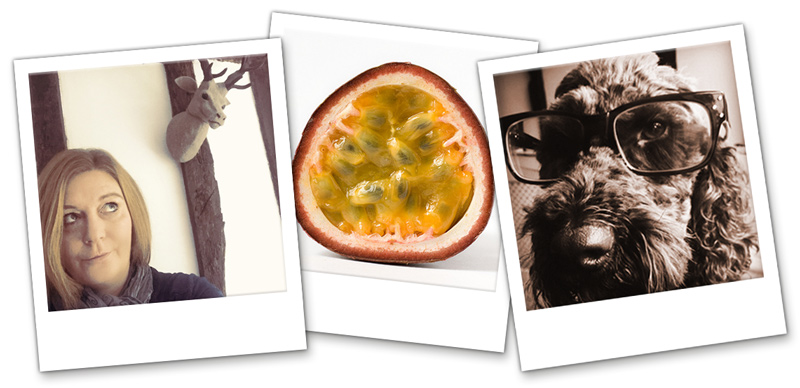 Design and all things creative is Jane's mantra.  With many years experience within design, notably fashion and textiles, she has built up considerable knowledge about retail branding and product development dealing with large corporates such as Marks and Spencer's, Disney and TK MAXX. These core skills have laid the foundation for her passion in visual communication.  Teamwork is key and Jane has a pool of many talented designers with a wide variety of creative strengths to call on to meet the requirements of  each client's individual brief.
Loves the smell of ground coffee and Scotch and Soda Barfly scent.